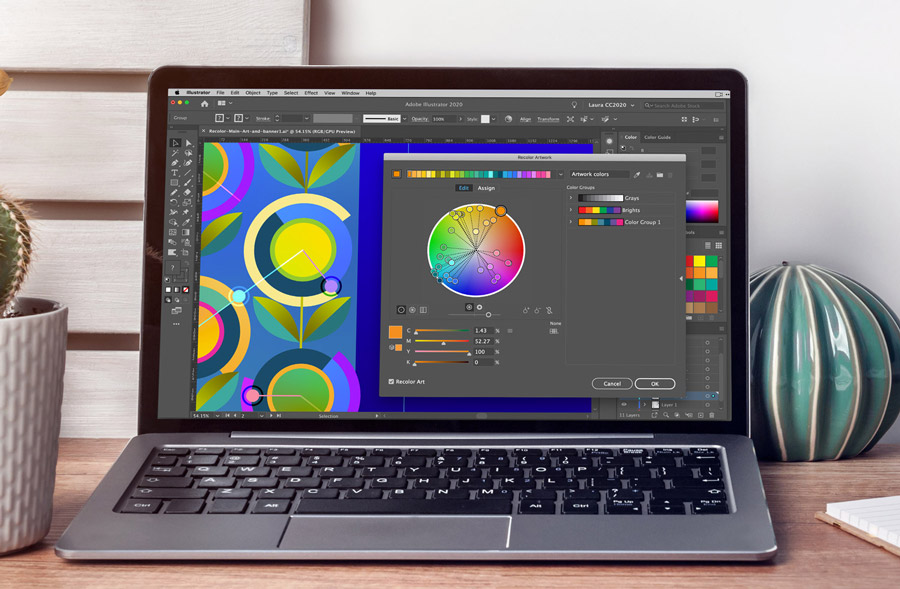 Work Faster & More Creatively
An exciting color combination has the power to light up your senses and give your creative process an energy boost. This is why Illustrator's Recolor Artwork feature is the secret weapon for surface designers.
It transforms your designs instantly, giving you a powerful shortcut to discovering new colorways quickly and finding all the potential that exists in your artwork.
Find Your Recoloring Style
In this course I share all my tricks developed over years of using these techniques for recoloring my own illustrations and designs.
The course is fully updated for 2021
Whether you're a designer who creates pattern collections for Spoonflower or needs Pantone colors for your print project, I've got you covered.
20 video lessons, with over 1.5 hours of instruction
Includes exercise files and a PDF Checklist
Level - Intermmediate
Compatible with Illustrator CC & CS6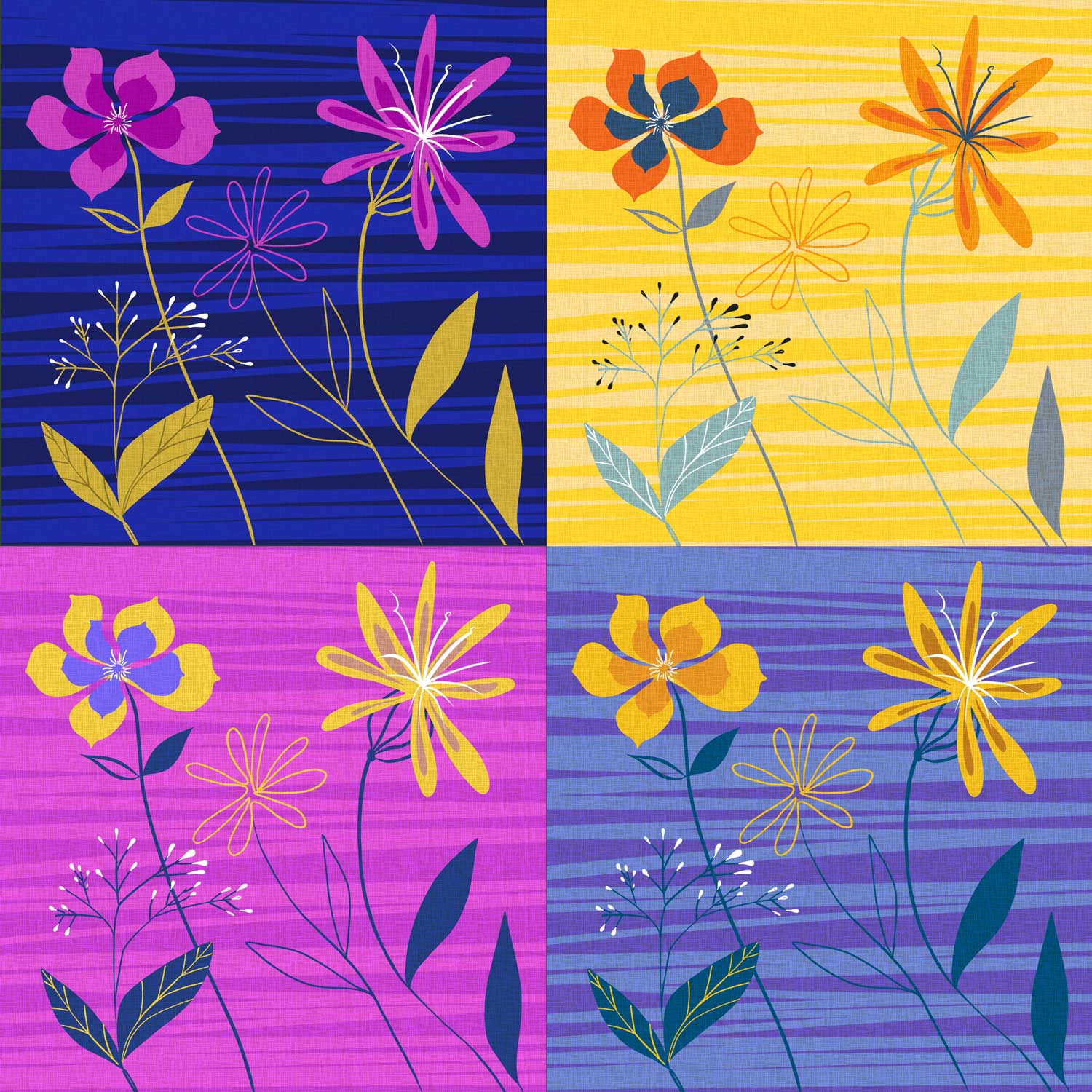 "The Recolor Tool helps me easily control color changes and see a myriad of color combination options - it's a game changer for surface design work. 
Without Laura's course I would be missing out on 85% of the tool's functions. I'm so glad I've taken the course."
-Sandi Maxwell, Designer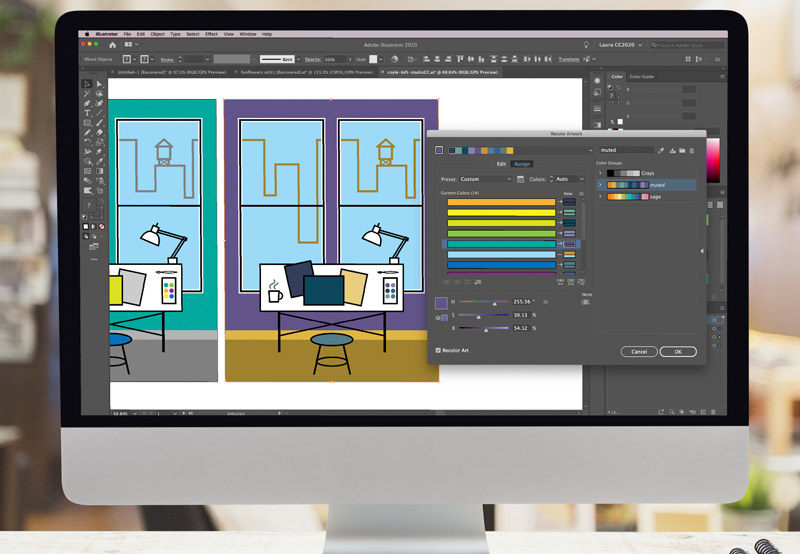 Understand the Interface
Recolor Artwork's complex interface can be a barrier. Laura breaks it down clearly, so you can master the tools and get stunning results.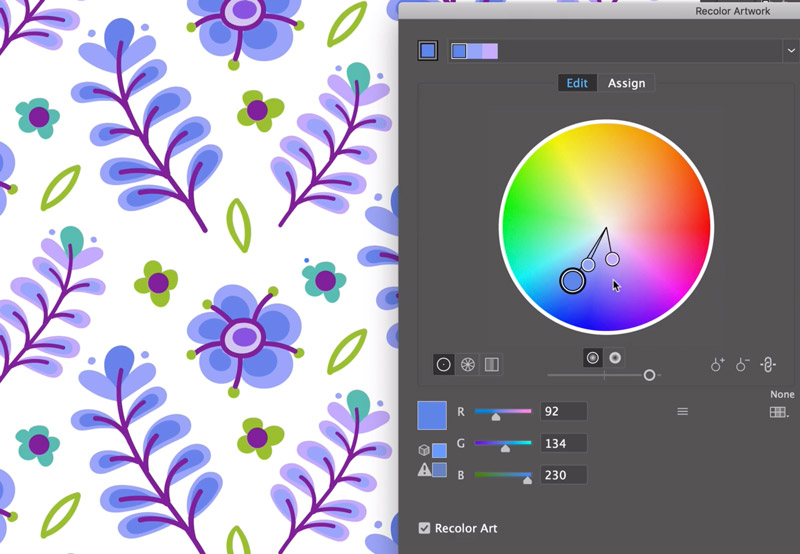 Work with Patterns
Laura shows you how to edit pattern fills and inside pattern mode. You'll get tips for working with the bars, the wheel, and the new Color Theme Picker.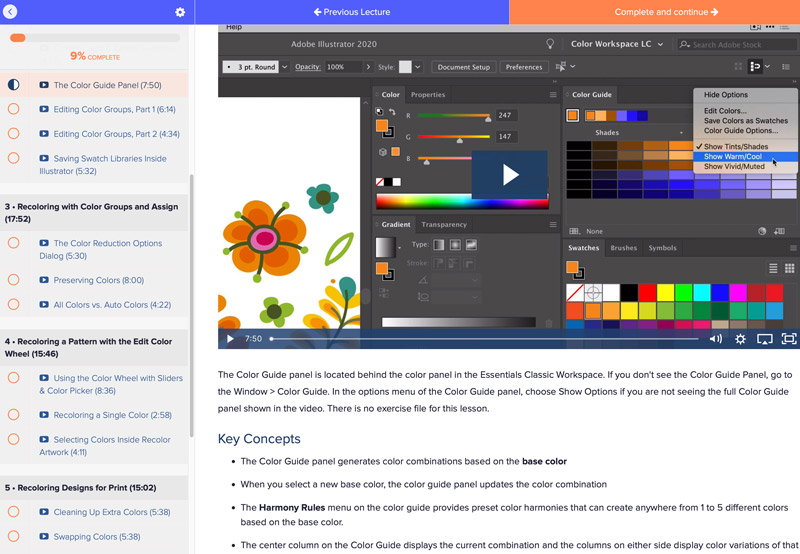 Organized Learning
Each video has a summary written below it, so it's easy to check back in with lessons, understand key concepts, and quickly review.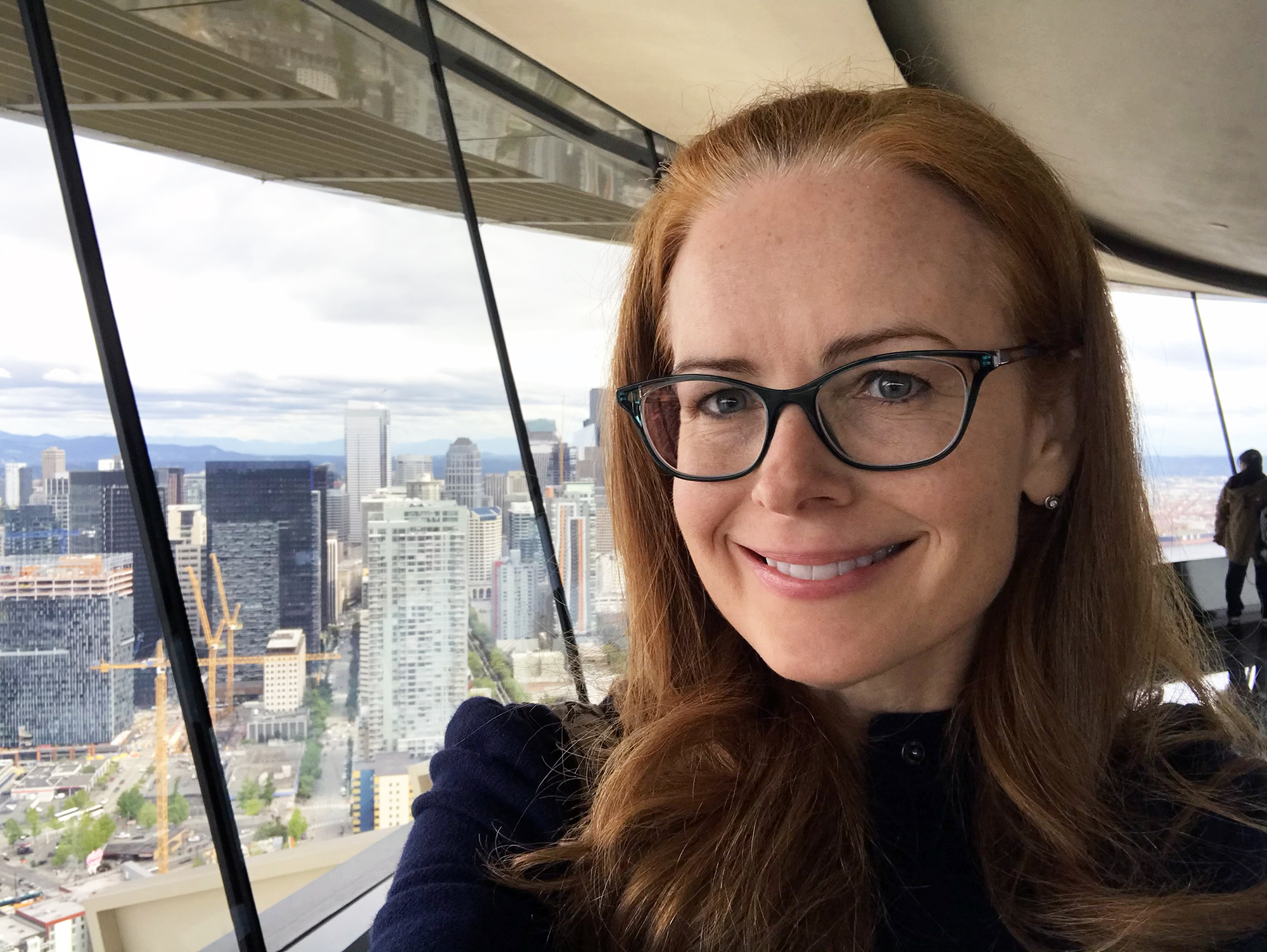 Hi, I'm Laura Coyle! In my 25 year career I've illustrated for major brands including Target, Hasbro, and Papyrus. I've taught Recolor Artwork to designers at Adobe MAX, CreativePro Week, and Pattern Observer, and I'm bringing my years of knowledge and experience to you in this course. For more info about me, check out my bio and portfolio on my website.
Frequently Asked Questions
How do I access this course?
Upon enrollment, you have access to all of the course videos and material. You'll need an internet connection, and you can view the video on your laptop, desktop or mobile devices. There's even an iOS app for downloading and watching the content when you're offline!
When does the course start and finish?
This is a completely self-paced course that you can watch and re-watch as often as you like.
How long do I have access to this course?
You are purchasing a 24 month license to this course.
What is your refund policy?
If you are unsatisfied with your purchase, please contact us in the first 30 days and we will issue a full refund. Purchases are non-refundable after 30 days.